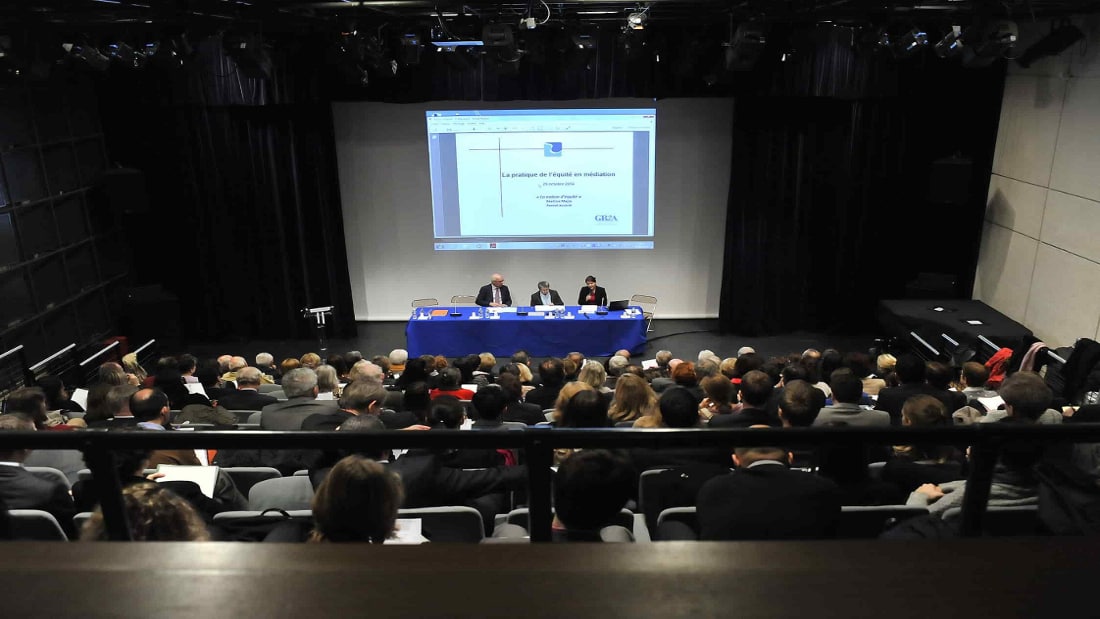 30 Sep
New Club conference on October 28, 2015
In preparation for application of the European directive of May 21, 2013, the Public Services Mediators Club is hosting a conference with the theme of Extending mediation to every consumer sector: discussing mindsets, means and methods.
Open to members of the public via advance registration, this conference will be held between 9 am and 12:30 pm on October 28 at the economic and finance ministries, 139 rue de Bercy in Paris.
The DGCCRF (Directorate General for Competition Policy, Consumer Affairs and Fraud Control) will set out the general directions for the widespread practical implementation of mediation for consumer disputes.
Consumer organizations and industry representatives will discuss resources for promoting access to consumer mediation services.
The Mediators Club will present its experience of independent mediation.