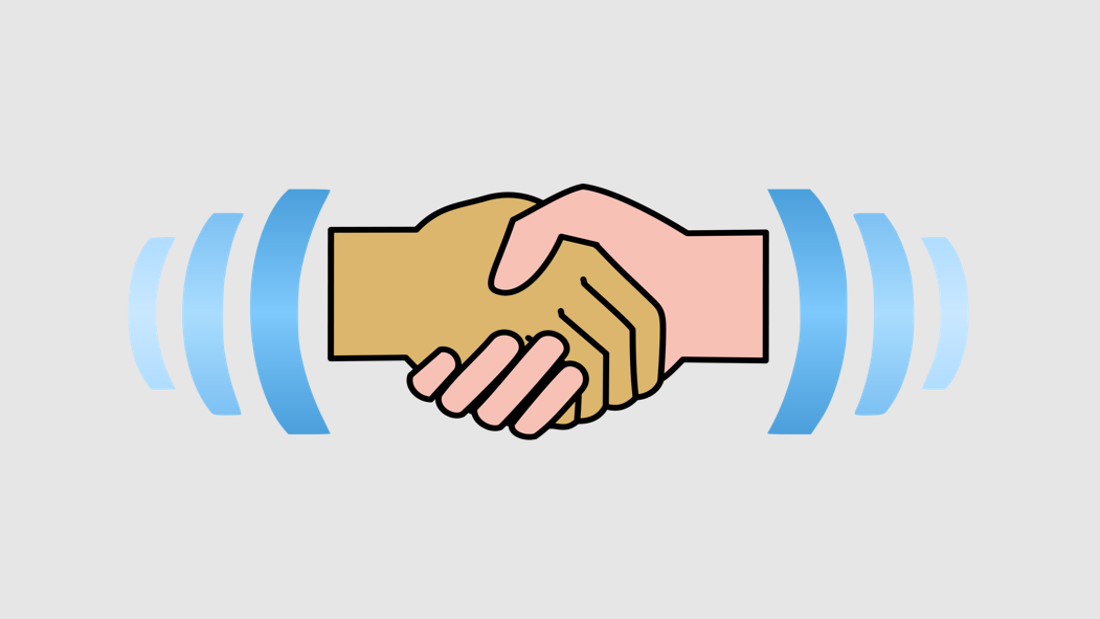 18 Oct
The merits of company mediation
Sometimes criticised, sometimes stoutly defended, company mediation is attracting considerable interest. The two juxtaposed terms seem at first to present two opposing realities, or at least ones which are hard to reconcile.
The term "company" focuses on the activities performed, placing this player at the heart of a market, in a perfectly economic logic.
Whereas mediation refers to an amicable way of settling disputes, like conciliation or arbitration.
On one side, we have the full indication of the market and rules applicable in the matter, on the other, the provisions specific to considerations of litigation and disputes.
How can these two words be associated and in what form? So what is their common denominator?
Company mediation is, however, not a new procedure, since ENGIE's group mediation has existed since 1999 (at the time, Mediation of Gaz de France ). It then concerned establishing a final internal form of resolution within the energy supplier for anyone whose dispute persisted regarding one of its activities.
The company itself instituted this ultimate opportunity, before the dispute became the subject of litigation before state courts.
Through the Directive of 21 May 2013 on alternative dispute resolution for consumer disputes, and its transposition into French law, the opportunity already seized upon by several companies to set up their own system of mediation is accepted and affirmed. On condition, naturally, of complying with a number of rules concerning substance and form.
This enshrinement is by no means insignificant and can be seen as recognition of the specific merits of business mediation. Moreover, French legislation also helps restore a more balanced definition, which more clearly specifies this type of structure: reference is made to the "mediator employed or remunerated exclusively by a trader", and provisions thus enabling them to be rendered independent (details of these measures are described below).
Business mediation primarily concerns accountability and switching to a new operating mode.
For the company, this is the opportunity to embrace a genuine customer-oriented approach, by democratising the customer-company relationship and reversing the traditional top/down model which established a vertical relationship between the parties, to the benefit of the company. Here, everyone is listened to in the same way, regardless of their position.
This accountability is also reflected in the fact that, of itself, the company wished to take up the issue of dispute resolution. It consciously chose to put in place within its structure an entity that can point the finger at any shortcomings and notify it thereof. And all this at its own expense, since business mediation is free for the applicant.
The applicant is also a major player in their dispute. They can choose whether or not to use mediation rather than go through the courts (in an initial phase), but also which mediator to call on. They have a chance to settle their dispute amicably outside of the legal framework, with the party they deem to be at fault. They are therefore not a passive party, but a player in the future decision. The enshrinement of business mediation empowers them all the more since it creates a mediation offering. In fact, with few exceptions, such as the energy sector, the consumer has to choose their mediator, in the event that a public mediator and a private mediator are both competent to handle their application. They therefore become a "consumer-actor" and make choices which bind them.
Company mediation is also part of an improvement process. Indeed, it is not intended to replace customer services, but instead to deal with special more complex cases. Cases that ultimately reveal any weaknesses in a system. It obliges the company to face up to its shortcomings and mistakes. In a manner of speaking, the company establishes a form of internal counter-power which knocks it back into line if necessary.
Because although the business mediator is primarily focused on finding an amicable solution to the dispute submitted to them, they also make recommendations. These recommendations stem from a review of the practices found within the company, via actual cases. Being within the company and addressing disputes relating to its activities, they are able to gain an overview of recurring problems and so inform the trader to permit their resolution. This approach may be more difficult if mediation is outsourced.
In addition, recommendations are not merely made for information purposes but with a view to making changes. Due to their close proximity with the operational entities, the mediator is fully familiar with the company and its operations. This allows them to arrive at a faster and more thorough analysis of the facts. Its recommendations are then part of the reality in the field and may reverberate within the company. Unlike the sometimes extremely stringent regulations designed to regulate an activity from the top, the company mediator intends to effect change from below, by avoiding setting out general codes that apply to all operators and instead defining specific rules able to take into account the company's particular features. They therefore have all the more impact since they are relevant, coherent and achievable. The operational units are therefore less reluctant about putting them into effect. For example, in Engie, 100 % of recommendations are followed. As a consequence, company mediation greatly contributes to the trader's improvement programme which it established.
It is true, conversely, that business mediation could be accused of being too deeply rooted in the company's "mindset", unable to stand back from its practices and processes. To guard against this risk, business mediations, and this is especially true for that of ENGIE, are part of a process to externalise and place the parties face to face. Thanks to the French mediation landscape, company mediators have the opportunity of interacting with various types of mediators, who may have a different perspective on how to approach a given situation. Aware of their own contradictions, many do not hesitate to put in place processes aimed at, once again, externalisation. Dialogue with stakeholders, and particular consumer organizations, allows views to be placed in perspective. But the approach is also internal. The ENGIE mediation, through its team, has acquired various profiles, some of whom are not from the company party and can become detached and more easily challenge the situations before them. The very process of mediation contributes to this process of stepping back, because of its gradual and structured nature, allowing questioning of the facts presented at each stage.
It is also worth noting that business mediation represents a customer-oriented approach. By proposing a final internal form of resolution that it does not control, the company requires its customer services to strive for excellence, because only the customer can decide whether or not to seek mediation in light of the responses they receive. Mediation therefore also creates a desire for efficiency and competence on the part of the complaint services.
But these advantages would not be as valuable, without certain guarantees. More than any other, the business mediator must demonstrate diligence in handling the disputes submitted to them.
To ensure independence, company mediations have a budget separate from the company. This budget is managed at the discretion of the mediator, without any interference from the trader. It is fixed in respect of the volume of business, but regardless of mediation results.
The independence and transparency of company mediation are also ensured through the rules relating to the consumer mediation, exclusively for consumer disputes, which establish a certain number of safeguards.
Of particular relevance is the obligation to be appointed by a joint peer committee (consisting of representatives of company and consumer organizations) for a minimum and renewable term of three years, with inability to work again in the company for three years after the cessation of the mediator's activities. The company mediator must also demonstrate, through the wording of their employment contract, that there is no hierarchical relationship with the company and in particular with its operating entities. Their budget should also be allocated without consideration of results, be separate from the general budget of the company and be managed independently. The mediator also justifies their independence through guarantees of competence as to general and consumer law, but also on the specific issues which they may face. Finally, the approved mediator must inform the Mediation Evaluation and Control Commission of any case in which mediation is liable to create a conflict of interest.
Transparency is in turn ensured through a number of tools and means of communication, such as the publication of an annual report (containing certain mandatory information) or the establishment of a dedicated website.
In this sense, company mediation is, by its own virtues, complementary to other types of mediation. Indeed, it is a vector of trust because it balances the power between traders and customers and restores dialogue, in a market where these relationships tend to cause division. The object here is not to show that it is the best form of mediation, but to consider the fact that it allows a more widespread move towards customer orientation. It is the symbol of companies assuming responsibility in the handling of their disputes, which finance their own mediation themselves.