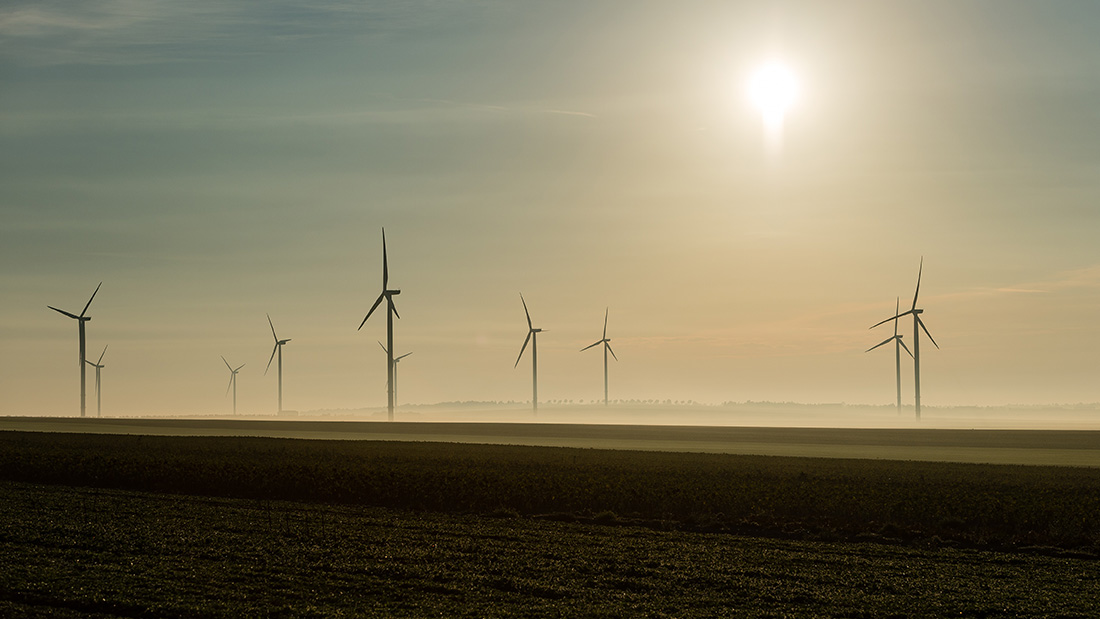 25 Sep
The energy transition lays down the law
2015/09/25
in
Uncategorized
Published in the Official Journal of the French Republic on August 18, the energy transition for green growth (LTE) legislation sets out and strengthens the energy transition policy guidelines for every sector affected by this issue. Energy, housing and consumption in the wider sense are therefore all affected by this new legislation. Some flagship measures can now be taken forward.
With its long history of experience in mediation, the energy industry has not been overlooked by the LTE. While the field of competence of the National Energy Mediator is now extended to include forms of energy other than natural gas and electricity (heating oil, district heating networks, etc.), the scope of the ENGIE Group Mediator encompasses activities related to the energy transition (renewables and energy upgrades) and managed by Group entities and subsidiaries.
In practical terms, the energy transition legislation aims to implement a program of energy upgrades for private homes through the introduction of ring-fenced funding packages, including an energy upgrade guarantee fund. A guide specific to each home setting out useful information on good practice in energy use, heating system maintenance and energy performance enhancement will also be introduced. In fact, the ENGIE Group Mediator had previously made a generic recommendation on this issue.
Consumer protection is also a focus of this new legislation, which enables consumers to access their own metering data and take advantage of systems that alert them to their own consumption levels. The legislator has effectively provided consumers with the means necessary to manage their own energy consumption.
The ENGIE Group Mediator has first-hand knowledge from previous disputes of the importance that energy budgeting can have for some consumers. The legislator has also picked up on this fact, and measures are being introduced to help the most vulnerable in society to combat what the law describes as 'energy poverty'. It introduces the energy voucher scheme for those customers most at risk. The ENGIE Group Mediator also recommended in his report (link to report) that this measure be introduced progressively without changing the structure of social tariffs for gas offered to many households, and enable a transition that will not penalize the many current beneficiaries.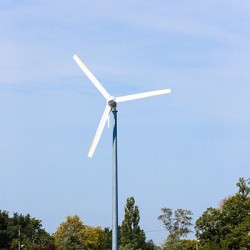 New rules will also apply to billing, since energy providers may no longer bill private consumers for consumption dating back more than 14 months before the last meter reading or self-reading.
All these changes must be taken into account by the full diversity of energy stakeholders, and the ENGIE Group Mediator intends to apply his knowledge of the energy industry and the company to help all Group subsidiaries comply fully with their new obligations in successfully delivering this transition, and to assist the customers of the subsidiaries where their disputes have not successfully been settled by the appropriate customer services.