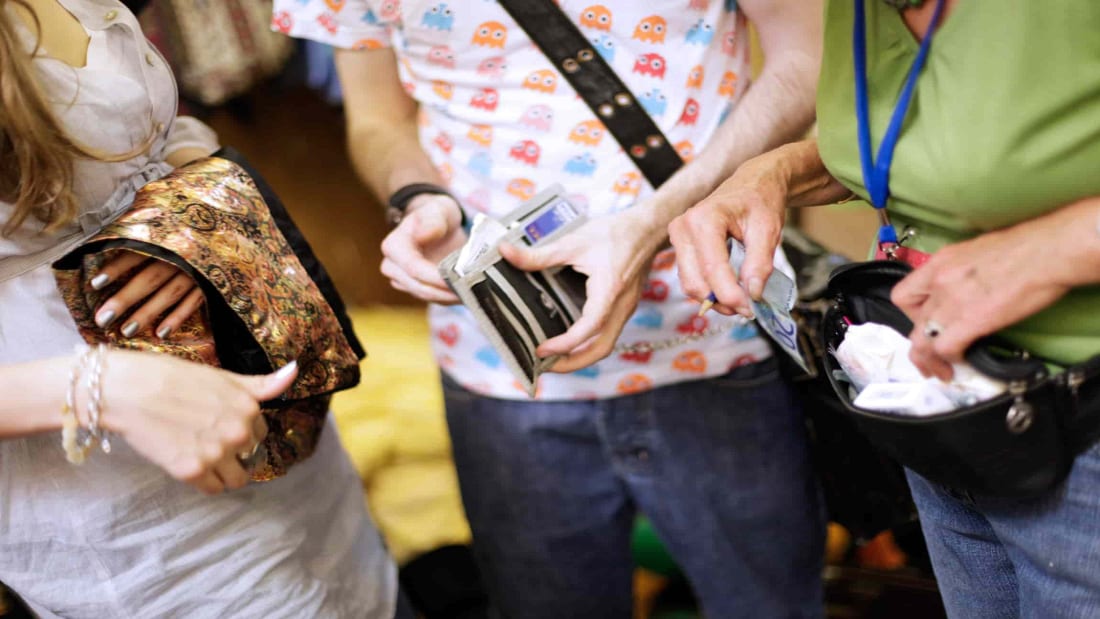 12 Nov
Mediation for consumer disputes enters French law
2015/11/12
in
Uncategorized
The transposition of the European directive of May, 21st 2013 is now effective through the publication of the order 2015-1033 in the Official Journal on August, 21st 2015.
As mentioned in the report handed over to the President, about the context of the transposition, this order has four main purposes:
"to cover all professional sectors with alternative disputes resolution processes for consumer disputes;
To guarantee that the procedure will be conform to quality requirements such as accessibility, competency, impartiality, transparency, efficiency and equity;
To strictly evaluate conditions in which this alternative disputes resolution processes are pursued, under the control of public authorities. These authorities are, also, responsible for providing the European Commission with a list of the entities in charge of alternative consumer disputes resolution ;
To provide information and support to customers by letting them access effectively to these processes."
The order aims at valuing alternative consumer disputes resolution in general, and especially mediation. It can be stressed that company mediation has a rightful place in this new text, and its durability is ensured.
New rules will apply nevertheless to companies that chose to have an internal mediation service. They will be subjected to future developments, through, in particular implementing decrees, which will fix more precisely the conditions of appeal to mediation. Some of these rules however are already in the 2013 directive and are applied by the ENGIE Mediation.
To know more about the transposition (in French) or about the directive.