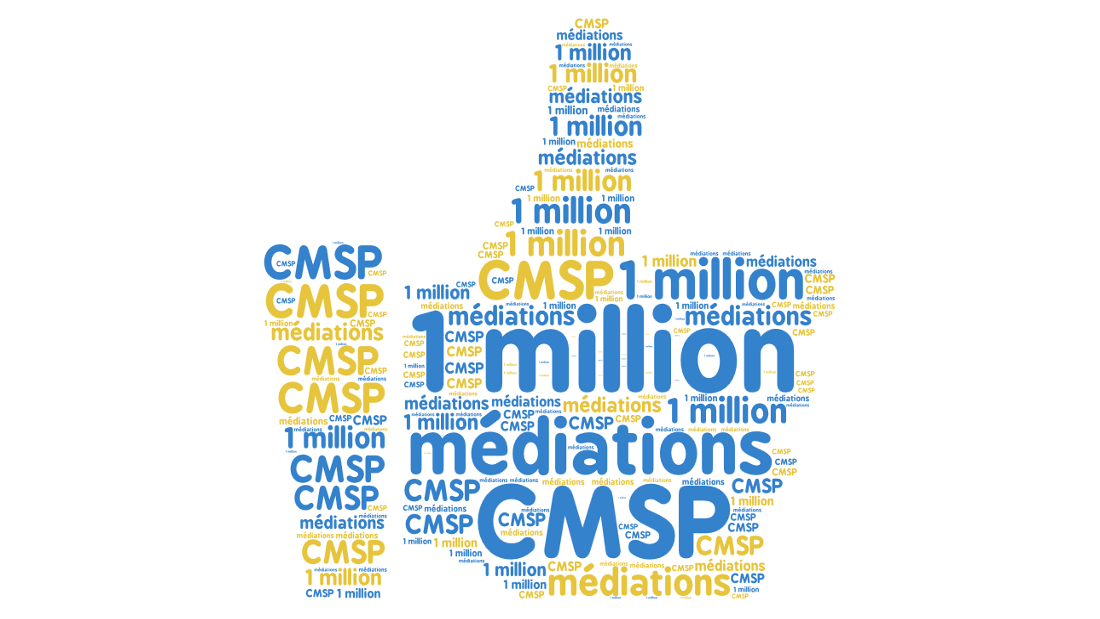 27 Jul
Already 1 million requests received by the Mediators of the Club des Médiateurs de Service au Public
2016/07/27
in
Uncategorized
On the 16th of June, the Mediators of the Club des Médiateurs de Service au Public (Club of Public services Mediators) organized an event to celebrate the millionth consumer or club member requests, with the presence of Madame Martine Pinville, Secretary of State in charge of consumption.
Indeed, since its creation in 2002 and the annual number of requests received each year by all members of the Club, many applicants were able to receive treatment in mediation.
As a board member of the Club des Médiateurs de Service au Public, the mediator of Engie Group attended the event.
It is important to highlight that the volume reached also translate the consumers' recognition of the mediation process for the amicable resolution of consumption disputes.
Moreover, since the 2015, August 20th order, the number of requests still increases (up 20 to 30%, depending on the month, since early 2016, for the Engie Mediation Group), the ADR Directive transposition concerning extrajudicial settlement consumer disputes gave a start to the generalization of mediation in France (and Europe). Consumers can now appeal to a mediator in consumption. Let's remind that the process is free and fast (at Engie on average 67 days in 2015) and must meet eligible criteria defined by law.