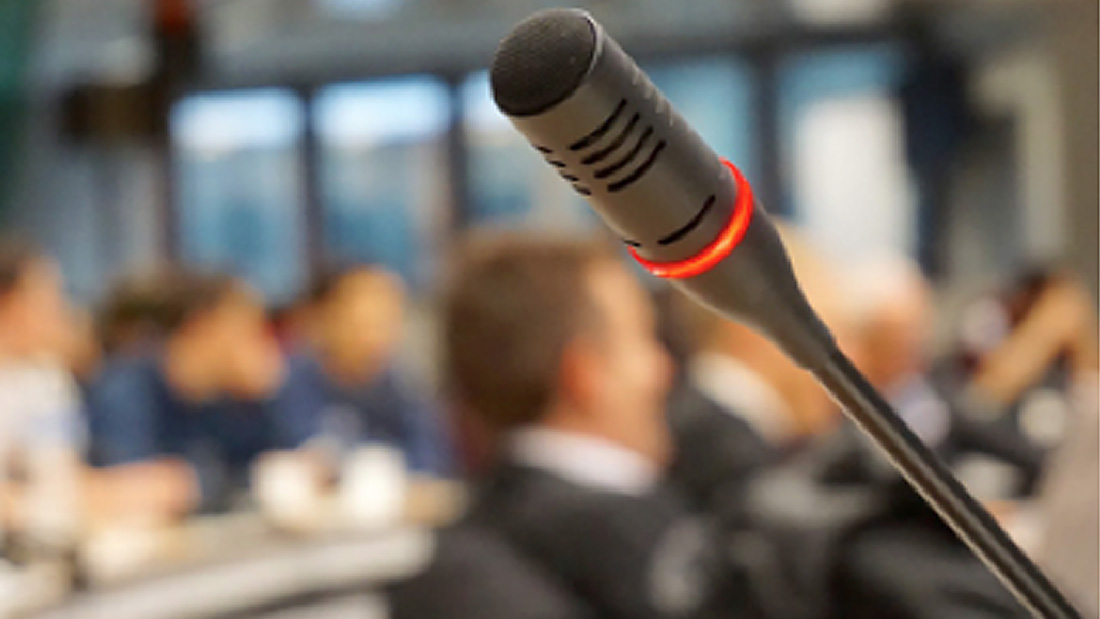 01 Nov
Public Services Mediators Club Conference: 'Mediation from the legal perspective'
2015/11/01
in
Uncategorized
The one-day conference hosted by the Public Services Mediators Club was held on Monday, October 12. With presentations from Marielle Cohen-Branche, Mediator at the Autorité des Marchés Financiers (the French stock market regulator), and Serge Arnal, Deputy Mediator for the French Economy and Finance ministries, delegates were able to gain an up-to-date picture of the legal environment in which mediation operates and the effects of its governing legislation.
The day-long conference also provided the opportunity to gain a better understanding of the legal concepts around which mediation gravitates, and to highlight the features specific to individual processes (legal and equity concepts, the issue of mediator independence, recommendation application, etc.).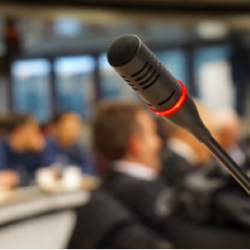 The content of the European directive of May 21, 2013 on alternative dispute resolution for consumer disputes, and the order of August 20, 2015 transposing the directive into French law were central to these discussions. Consideration was therefore given to mediator referral procedures and their visibility for consumers. Delegates had the opportunity to express their views on certain issues, such as the introduction of a dedicated mediation website, recognition of the principle of free access, and the admissibility of requests submitted by consumers.
Ahead of the publication of the two implementing decrees provided for in the order of August 2015, this conference provided the opportunity for mediators and their points of contact to become more familiar with the regulatory requirements in preparation for the upcoming approvals procedure.